DC Remapping LTD - Unit 20, Trinity Court, Birchwood, Warrington,

WA3 6QT
**Valid For Online Bookings Only**
Custom Dyno Tuning From £450.00
​
Spread the cost over 6 months
No extra charge - 0% Interest
Unleash Your Cars True Potential




From Only £450.00
100% Bespoke In-house ECU Calibrations On Our 4WD Linked Dyno
Free Quote & Expected Gains
(If you can't find your vehicle send us your reg in the get a quote section)
Interest Free Finance Available on our Services (under £1,000)
Payments split over three, four or six months

Set up in under two minutes

Remaps from £75.00 per month

Quotations and terms available on request
​
We specialise in the performance tuning of engine management systems, improving the efficiency of the engine, drivability, BHP power output, torque of all types of petrol, diesel & hybrid engines.​​​​​​​​​​​​​​​

We use the very latest techniques and equipment to make it simple to have your car engine tuned - reliability is never compromised.
Our software is all custom and tailored to suit your needs and we develop most software in house as well as working with the biggest tuning companies worldwide.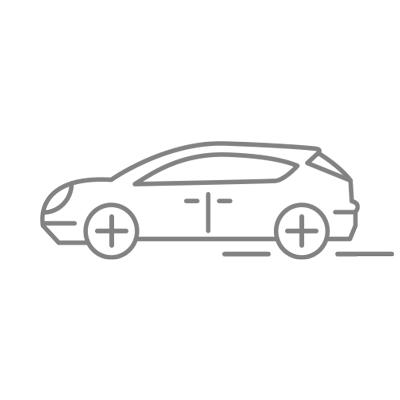 Developed on premium 4 wheel drive v-tech dyno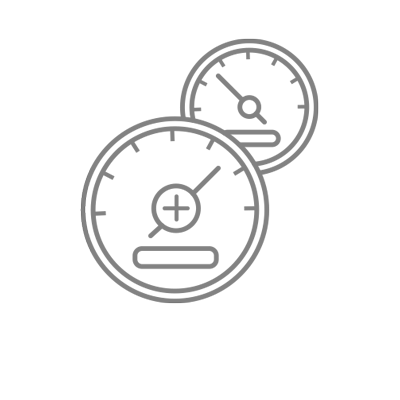 100% bespoke in-house ECU calibrations
Each vehicle is fine-tuned for optimum performance, efficency and longevity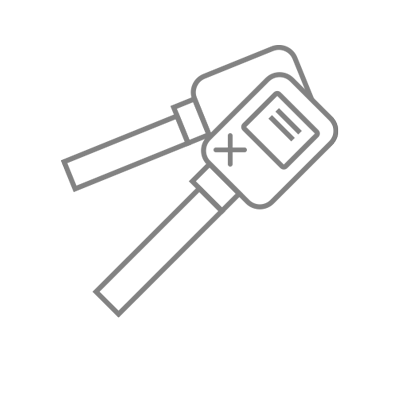 Before / after dyno print-outs

DC Remapping UK remap the software on your engines ECU to safely gain power and torque, improved drivability.

When a manufacturer develops a new car they have to take into many considerations, for example fuel quality, market demands, heat and humidity, etc. as therefore a one size fits all.
Our remapping process optimizes the tuning to get the best from your vehicle.
Is it safe remapping / tuning an engine?

The way we tune each vehicle is safe as we do a health check before hand to ensure the vehicle is running correctly and fit for tuning. We also keep the tuning within the safe limits of the engine and its components.


What is the difference between what we offer and mobile flash maps or cheaper "custom maps" with no dyno ?

The current tuning market is flooded with "custom map" claims and is actually just generic downloads by indivduals with little or no knowledge of tuning , no rolling road for testing , at best just literally thrashing your car or van down the road taking "data readings" to then give a "guessimated" power output. There is a large disparity between running in a controlled envirnment of the dyno cell as we do , with the vehicle safely tethered , and data aquisition under steady state giving accurate information for tuning your car or van with precision, and literally driving at speed down accelerating hard at excessive speeds ,trying to log on a laptop while driving , illegal as well as dangerous.


Is it done on a dyno / rolling road?

Yes we tune every vehicle on our dyno / rolling road to ensure it is correctly calibrated.



Is it just dyno tuning we focus on?

It is yes we only focus on dyno tuning here, we do have business close by that we can recommend for part fitting ect.



Is it safe to dyno a vehicle?

As long as the vehicle has all the levels topped up oil, coolant ect and good tyres it is very safe. We strap each vehicle down to the dyno using 5 ton straps.



Can remapping / tuning void my warranty?

It can void your warranty yes.



How long does stage 1 tuning take and can i wait while it is done?

Stage 1 dyno tuning can take 2-4 hours to be completed,
More than welcome to wait we have have warm
waiting area on site with free wifi, free drinks and netflix.
​
​
Do i get a print out showing before & after performance?

Yes every vehicle get a print out off our dyno showing
what performance it was before and after tuning.


Can i just turn up or do i have to book in?

We are a booking service only if you wanted to book in you can via our website https://www.dcremappinguk.com/book-online