DC Remapping LTD - Unit 20, Trinity Court, Birchwood, Warrington,

WA3 6QT
The UK's Premier Dyno Tuning Company
Dyno Tuning From £450.00
0% Finance Available


4 x Payment Option From £112.50 Per Month (£450.00)
Unleash Your Cars True Potential




From Only £450.00
100% Bespoke In-house ECU Calibrations On Our Dyno
Free Quote & Expected Gains
Interest Free Finance Available on our Services (under £1,000)
Payments split over four months

Set up in under two minutes

Remaps from £112.50 per month

Quotations and terms available on request
​
We specialise in the performance tuning of engine management systems, improving the efficiency of the engine, drivability, BHP power output, torque and fuel economy of all types of petrol and diesel engines.​​​​​​​​​​​​​​​

We use the very latest techniques and equipment to make it simple to have your car engine tuned - reliability is never compromised.
Our software is all custom and tailored to suit your needs and we develop most software in house as well as working with the biggest tuning companies worldwide.
Each vehicle is fine-tuned for optimum performance, efficency and longevity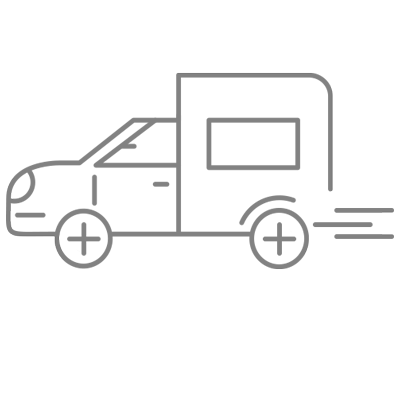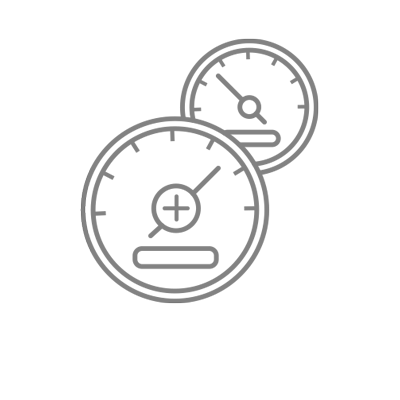 100% bespoke in-house ECU calibrations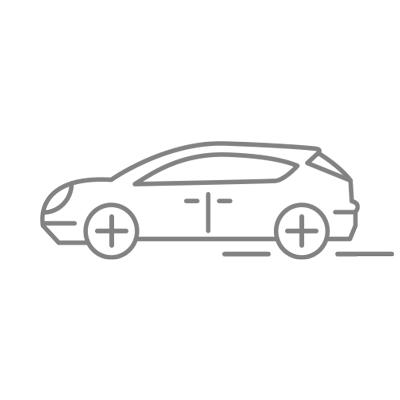 Developed on premium 4 wheel drive v-tech dyno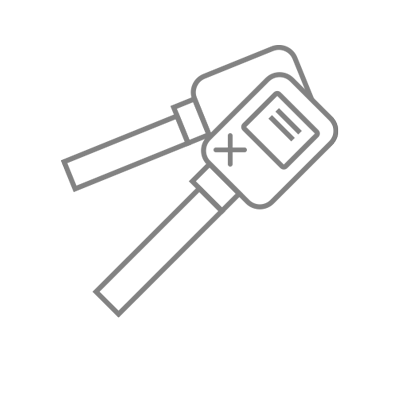 Before / after dyno print-outs

DC Remapping UK remap the software on your engines ECU to safely gain power and torque, improved drivability and the added bonus of enhanced fuel economy on diesel engines.

When a manufacturer develops a new car they have to take into many considerations, for example fuel quality, market demands, heat and humidity, etc. as therefore a one size fits all.
Our remapping process optimizes the tuning to get the best from your vehicle.