100% Bespoke In-house ECU Calibrations
Free Quote & Expected Gains
(If you can't find your vehicle send us your reg in the get a quote section)
At DC Remapping, we understand that investing in performance tuning for your vehicle can be a significant expense. That's why we're pleased to offer interest-free finance options for our services, making it more affordable for you to unlock the true potential of your vehicle.
Payments split over three, four or six months

Set up in under two minutes

Remaps from £75.00 per month

Quotations and terms available on request
​
We are dedicated to providing the highest quality performance tuning for all types of vehicles. Our team of experienced technicians specialize in engine management systems, with a focus on improving the overall efficiency, drivability, and power output of petrol, diesel, and hybrid engines.
​
To achieve this, we use cutting-edge techniques and state-of-the-art equipment to ensure that your car's engine is tuned to perfection. We understand that reliability is key, which is why we never compromise on the quality of our work.
​
Our software is fully custom and tailored to meet the specific needs of each individual vehicle. We pride ourselves on developing most of our software in-house, as well as working with some of the biggest tuning companies in the world to ensure that our customers receive the best possible service. Whether you're looking to improve the power output of your car or simply make it more efficient, we have the expertise and experience to help.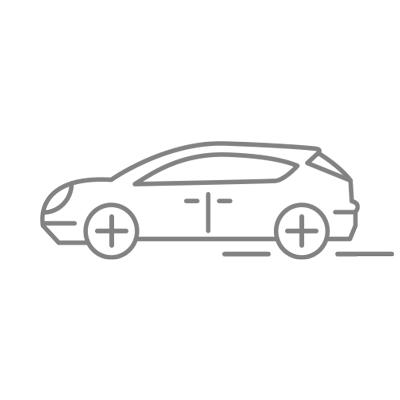 Developed on premium 4 wheel drive v-tech dyno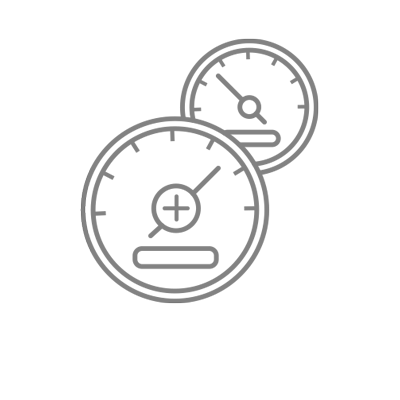 100% bespoke in-house ECU calibrations
Each vehicle is fine-tuned for optimum performance, efficency and longevity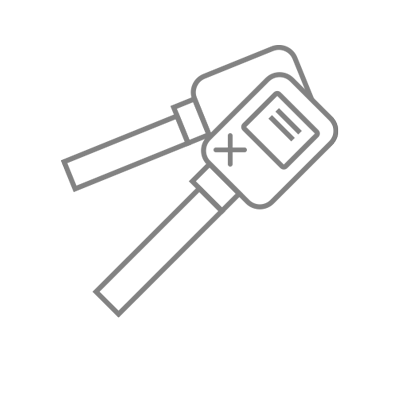 Before / after dyno print-outs
At DC Remapping, we pride ourselves in offering our customers 100% bespoke in-house ECU calibrations. Our team of highly skilled and experienced technicians have the knowledge and expertise to tailor the software of your vehicle's engine control unit to deliver maximum performance, power and torque gains.
​
Our custom tuning is done on our state-of-the-art V-tech 4WD linked dyno, which allows us to safely and accurately measure the performance of your vehicle before and after the remap. This ensures that we can provide you with a reliable, safe and efficient service, while also providing you with detailed before and after printouts, so you can see the improvements we've made to your car's performance.
​
We understand that every vehicle is different and therefore requires a unique approach when it comes to tuning. That's why we carry out a thorough health check on your vehicle before any tuning is done to ensure that it is running correctly and that we can safely enhance its performance.
​
Our bespoke ECU calibrations are designed to stay well within the comfortable limits of your engine parameters, giving you impressive results in a safe and reliable package.
Is it safe remapping / tuning an engine?

The way we tune each vehicle is safe as we do a health check before hand to ensure the vehicle is running correctly and fit for tuning. We also keep the tuning within the safe limits of the engine and its components.


What is the difference between what we offer and mobile flash maps or cheaper "custom maps" with no dyno ?

The main difference between what we offer and mobile flash maps or cheaper "custom maps" with no dyno is the level of precision and safety. Our custom stage 1 dyno tuning involves fine-tuning the engine management system on a dyno / rolling road, which allows us to accurately measure and adjust various engine parameters such as power output, torque output, air-fuel ratio, and boost pressure. This ensures that the engine is operating within safe limits and that the tuning is optimized for the specific vehicle and its components. In contrast, mobile flash maps or cheaper "custom maps" without the use of a dyno may not offer the same level of precision and safety, and may not take into account the unique characteristics of the vehicle or its components. Additionally, we provide detailed before and after printouts, as well as a health check before any tuning is taken place to ensure the vehicle is running correctly.


Is it done on a dyno / rolling road?

Yes, at DC Remapping, all of our tuning is done on a dyno or rolling road. This allows us to accurately measure the power output and torque of a vehicle before and after tuning, and make any necessary adjustments to the software in a safe and controlled environment. The dyno also allows us to data log the vehicle during the tuning process, which helps us to create the best possible result for your vehicle. Additionally, we also provide a before and after power printout, which lets you know exactly what power your vehicle is producing at every point of the rev band. This ensures that our tuning is both safe and effective.


Is it just dyno tuning we focus on?

Yes, we specialize in dyno tuning, also known as performance tuning, which involves adjusting the programming on the engine control unit (ECU) to optimize the engine's performance and power output. This is done on a dyno or rolling road, which allows us to measure power and torque output, air-fuel ratio, and boost pressure among other things. We also offer other services such as adblue delete, DPF delete, EGR delete, and gearbox tuning.


Is it safe to dyno a vehicle?

Dyno tuning, also known as rolling road tuning, is a safe and controlled way to tune a vehicle's engine management system. The vehicle is securely strapped down to the dyno, which simulates the conditions of the road and allows for accurate measurements of the vehicle's power output. The technician can then make adjustments to the engine management system in real-time, ensuring that the vehicle remains within safe operating parameters. Additionally, the dyno allows for data logging, which can be used to monitor the vehicle's performance and make further adjustments if necessary. Overall, dyno tuning is a safe and effective way to improve a vehicle's performance.


Can remapping / tuning void my warranty?

Yes, remapping or tuning can void your warranty. It is important to check the terms and conditions of your warranty before proceeding with any modifications to your vehicle. Some manufacturers may consider remapping or tuning to be an unauthorized modification and may not cover any repairs or issues that arise as a result. It is always best to consult with a professional and your manufacturer or dealership before proceeding with any remapping or tuning.


How long does stage 1 tuning take and can i wait while it is done?

Stage 1 dyno tuning can take 2-4 hours to be completed,
More than welcome to wait we have have warm
waiting area on site with free wifi, free drinks and netflix.
​
​
Do i get a print out showing before & after performance?

Yes, you will receive a print out that shows the before and after performance of your vehicle. It will include information such as power output, engine bhp, wheel bhp & torque, his will allow you to see the improvements made by the remapping/tuning process.